I live with multiple health conditions ranging from mental and physical health. In my experience, I had remained silent due to the fear of speaking out and facing stigma – You can read more on this on my blog for Time to Change Wales. Becoming an advocate and volunteer was never something I did to develop my skills but so others don't have to face silence, fear and/or judgement for these conditions. I can't speak on behalf of all disabilities, but I am the expert in my own experiences – and my hope is that my voice can at least help one person.
Here are some of my blogs written about my life experiences, music, health and more. I will always be A Girl Named Laura, the name of the blog I run, just under new-branding. You can still see these blogs and more on this link!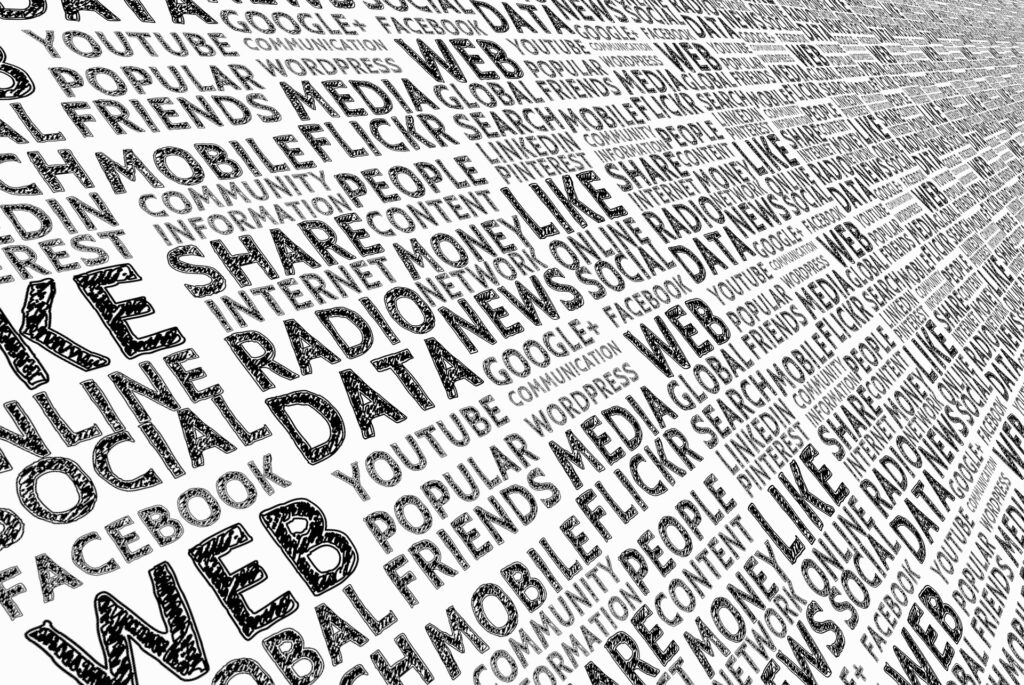 As a volunteering and advocate, I have often been able to speak to many media outlets – I've been on radio, TV, and newspapers talking about my experiences and offering advice and opinions. I have also been able to take part in videos created by charities and have also written blogs for them. Please see some of the work I have done for the media!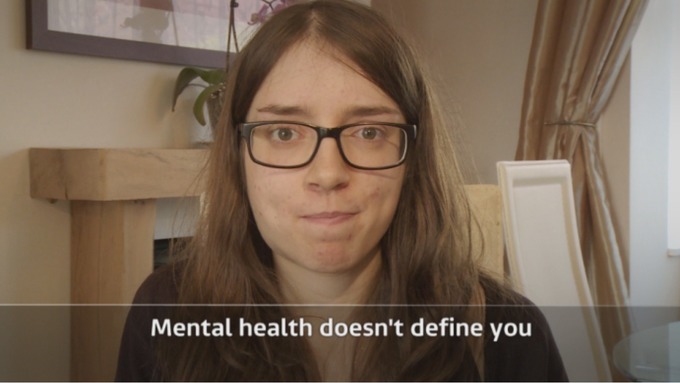 I have supported many charities as an advocate with an aim to be able to support other charities in the future.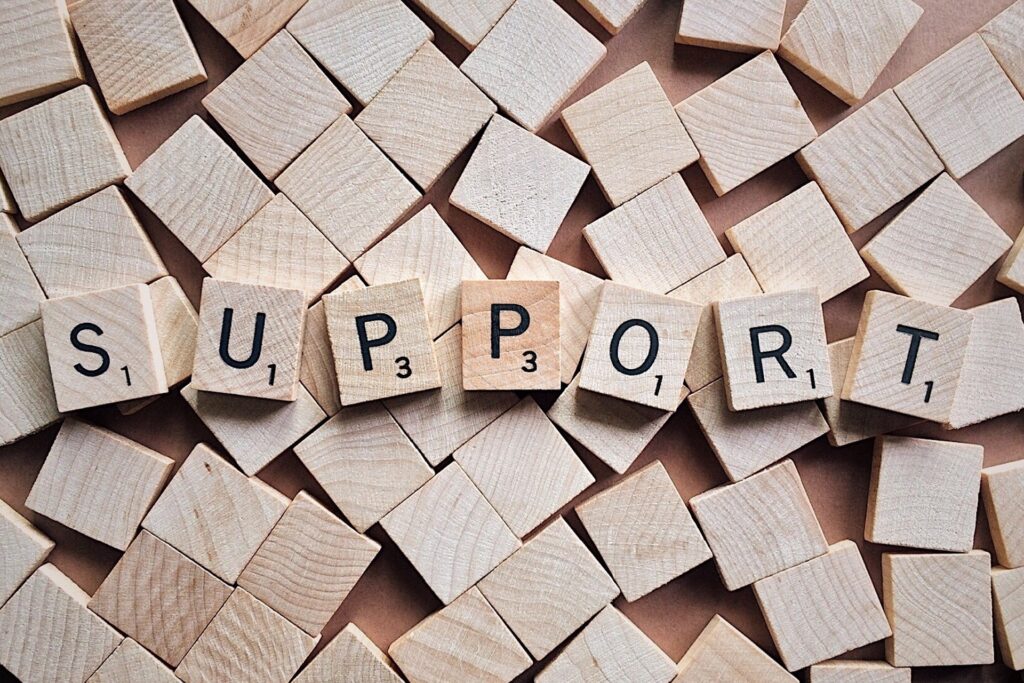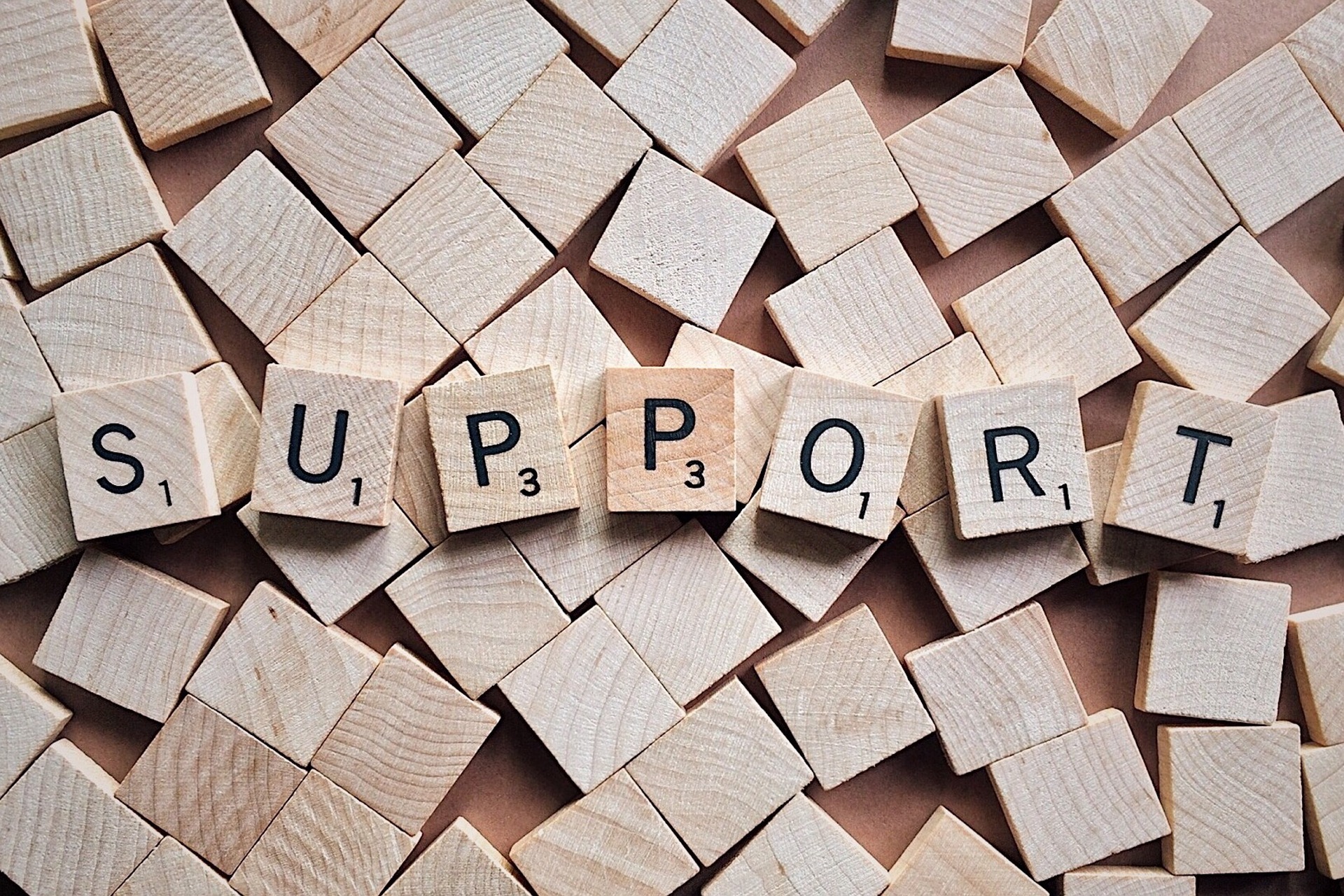 Do you need someone to talk about mental health, invisible illnesses and/or my experience from being a former abuse victim?

Do you need someone to talk about being a female within the music industry?
I've visited SMEs, larger organisations, schools and have spoken to media; nothing is too big or too small!
Please get in contact for more information!