Goals – Projects & Adventures
I hope to set myself little tasks to try and complete in 2020! It may be nearer the end, but there is always ways to complete some. I also aim to start a new list in preparation to the start of 2021! Have you ever wanted to do any of the below? If you have, how did you find it? Would you do it again if you could?
Goals of 2020
Complete my sign language course
Release one or two songs
Do some more dressmaking
Watch a sunset with a mug of hot chocolate
Make a music video
Focus on my health and wellbeing
Make and create soaps and other cosmetic
Get more pet.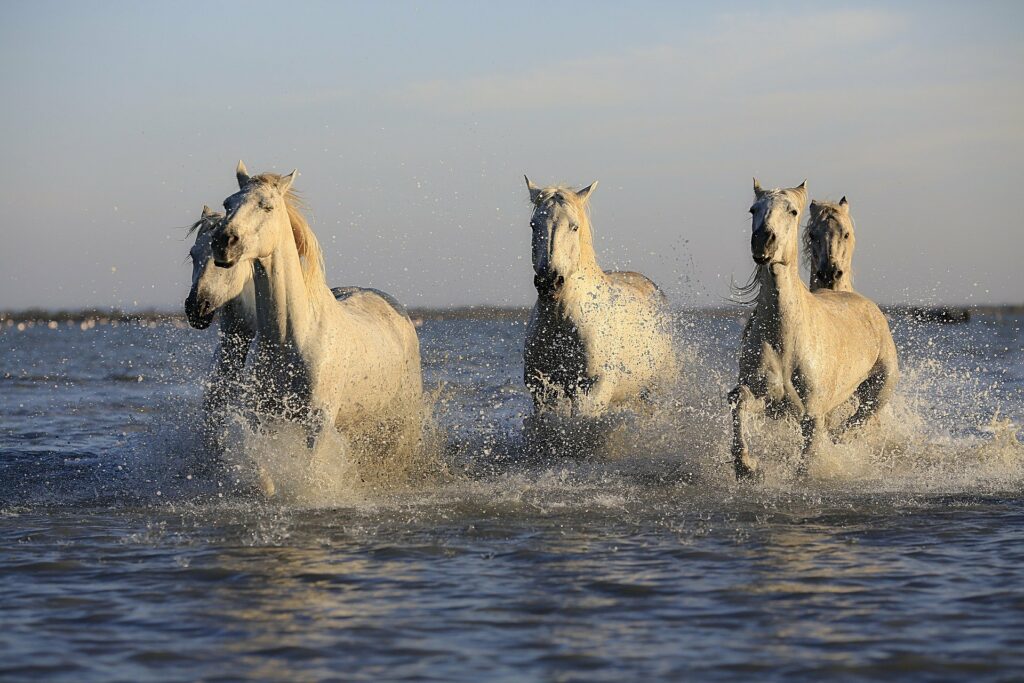 Goals of 2021
Start my Masters in Songwriting and Production
Go away on holiday
Undertake Mental Health First Aid Training
Go ice-skating
Visit a beach
Go horse riding
Get an allotment