Please see below songs I have created/co-created. If you are looking for a particular song (for example, one which supports charity), then you can tailor this from the filter and/or search bar.
I write songs from experience, for others, and to help engage and support communities and charities. You can see more about my projects at the bottom of this page.
COMING SOON
In 2021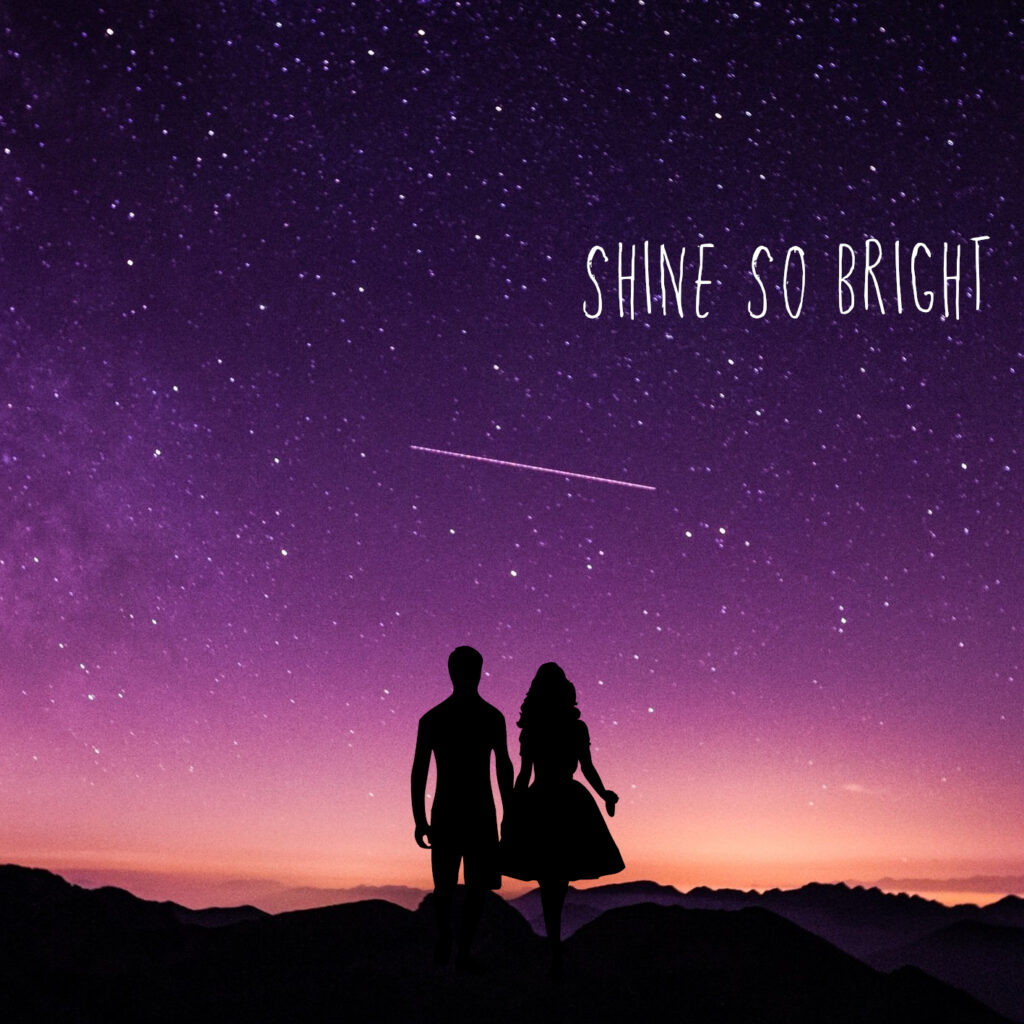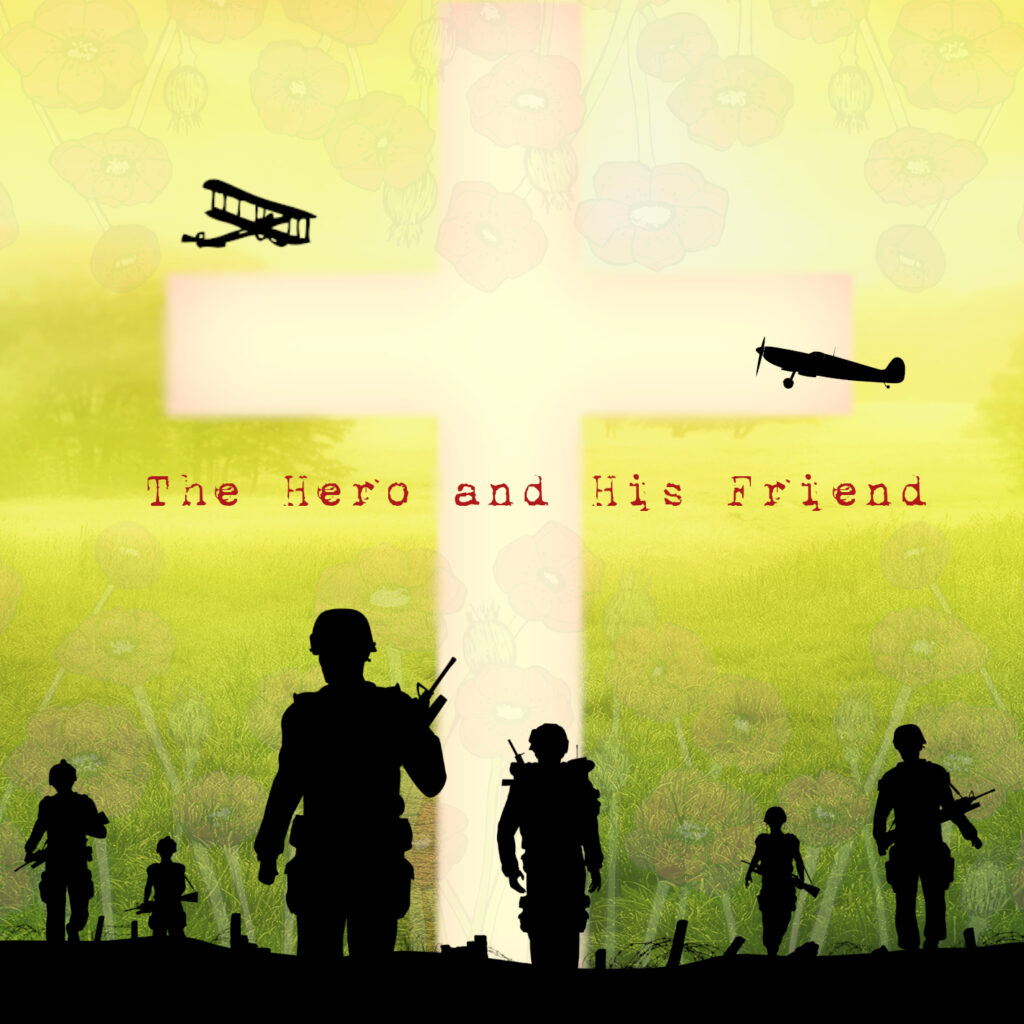 My Songs
I have been interested in the art of songwriting for many years, but am grateful to have the courage to be able to share these with you. Please take a listen and share with others!
Community & Charity
Did you know I also aim to write songs to raise money and awareness of communities and charities? Please take a listen!