Music is an art, music is an escape, music is freedom. Please take a look at some of my songs!
I write songs from experience, for others, and to help engage and support communities and charities. Please have a look at my songs!
I have been interested in the art of songwriting for many years, but am grateful to have the courage to be able to share these with you. Please take a listen and share with others!
Did you know I also aim to write songs to raise money and awareness for communities and charities? Please take a listen, each song in this list is dedicated to a project or charity which means that every song you buy and/or support means part of money raised will go towards the dedicated community and/or charity! Support those around you through song.

If you'd like to hear any of my songs, please click "here".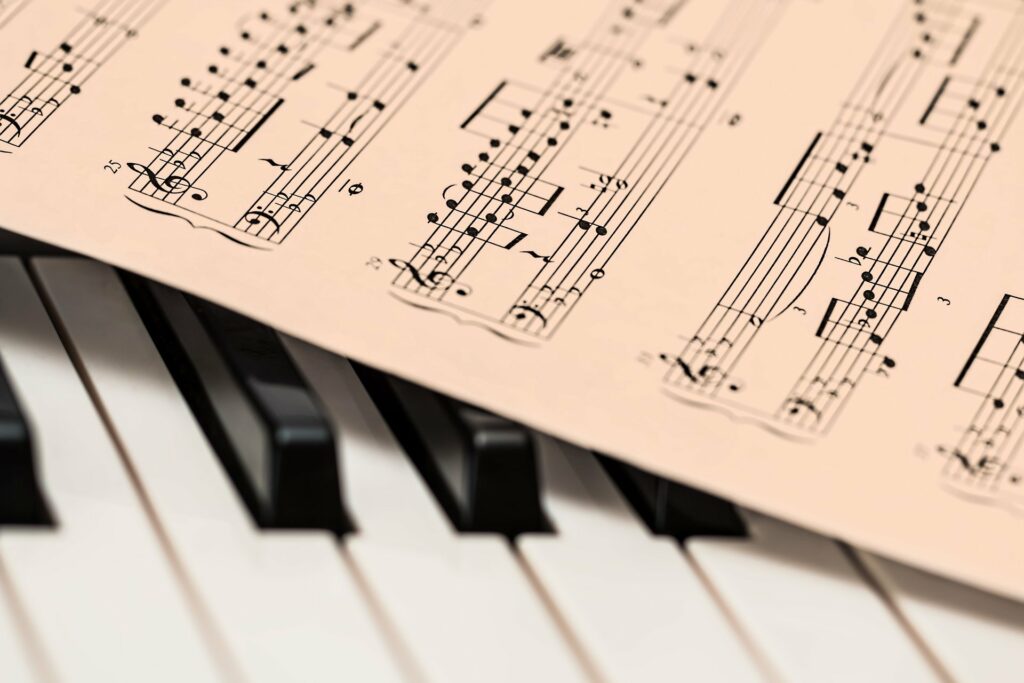 In July 2020, I graduated in BA Popular and Commercial Music at the University of South Wales (USW) with a 2:1. I shall be continuing my studies in January when I study the Masters in Songwriting and Production part time for 2 years.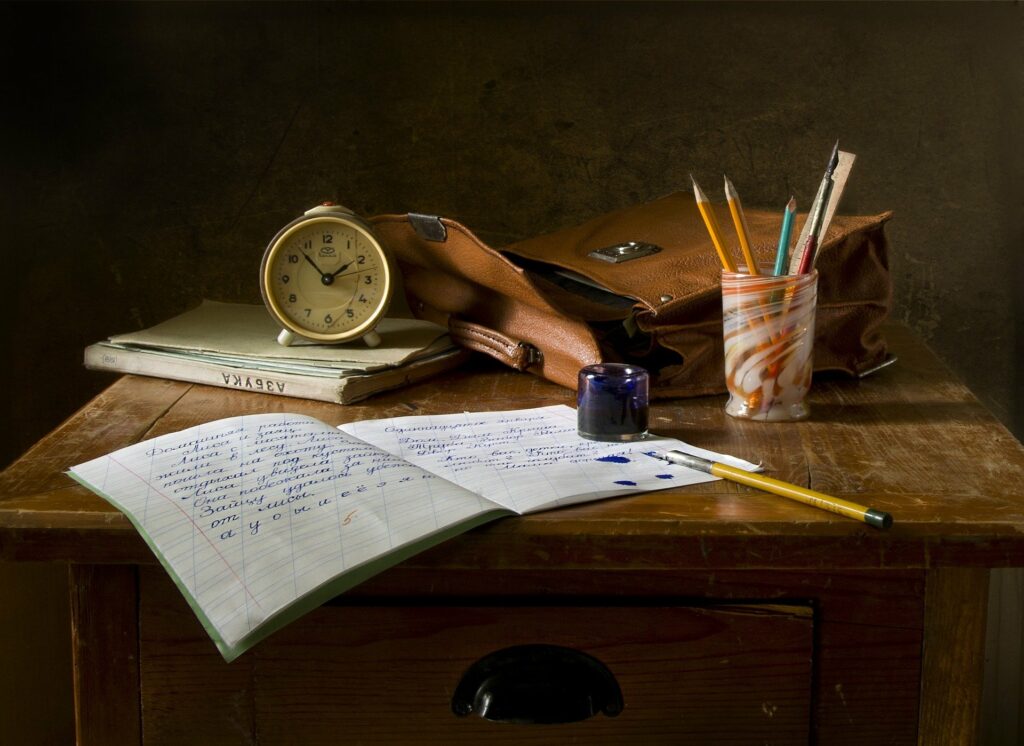 Click "here" to see my music related and other important blogs!