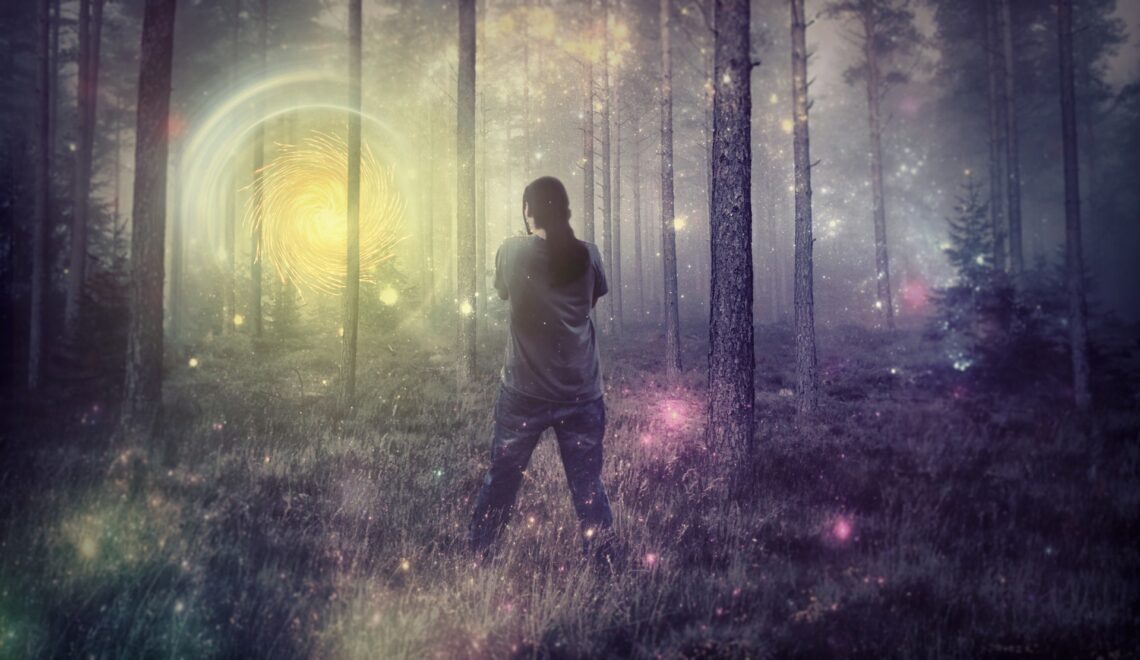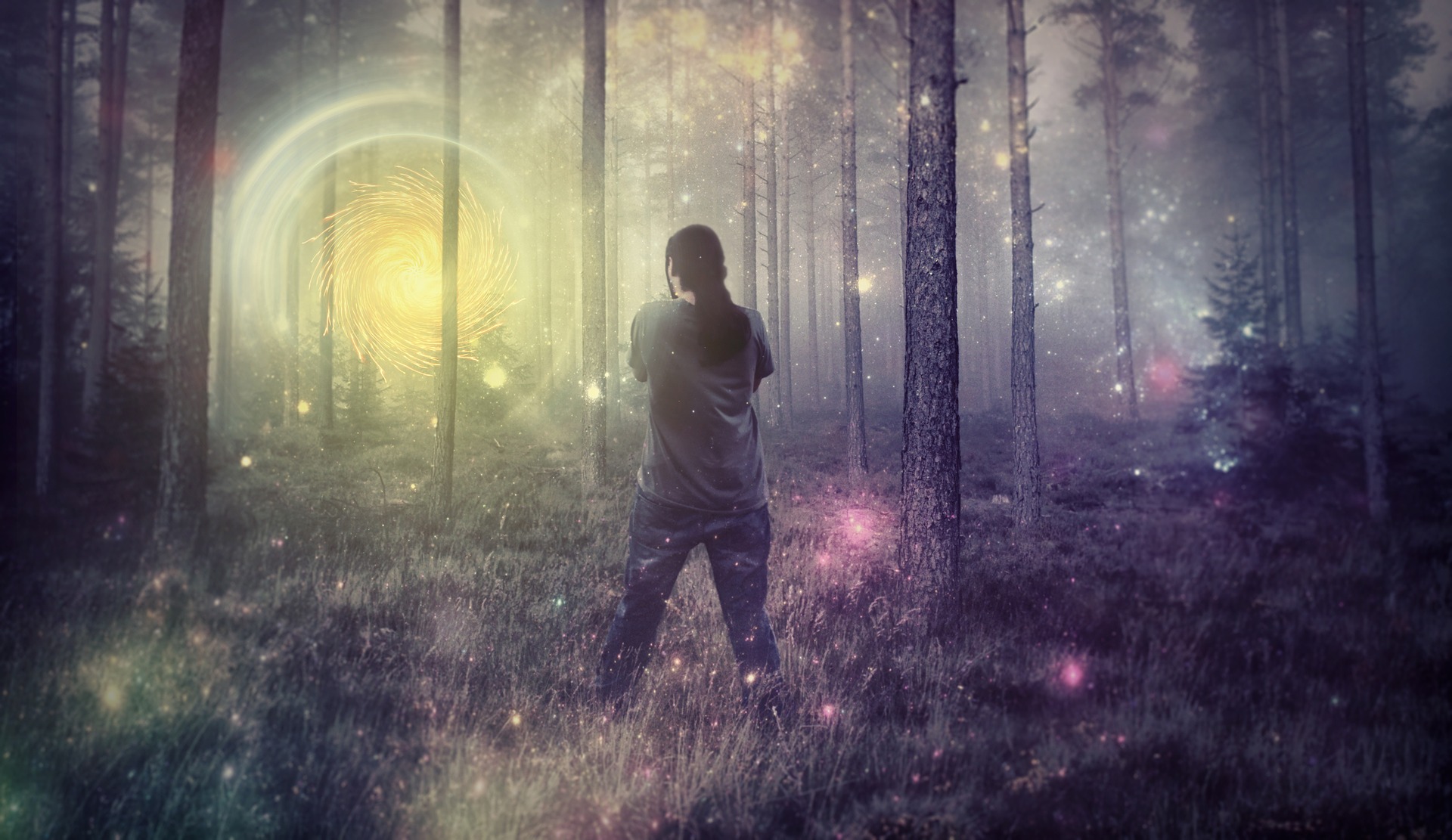 The Visions (Hallucinations)
6 August 2017
I have been having visions since I was around 11 years old. An almost car crash made me have my first proper vision. Although we didn't crash, I visualised that we did get hit and hurt. I visualised that my family had died, I was the only person conscious.They were all covered in blood.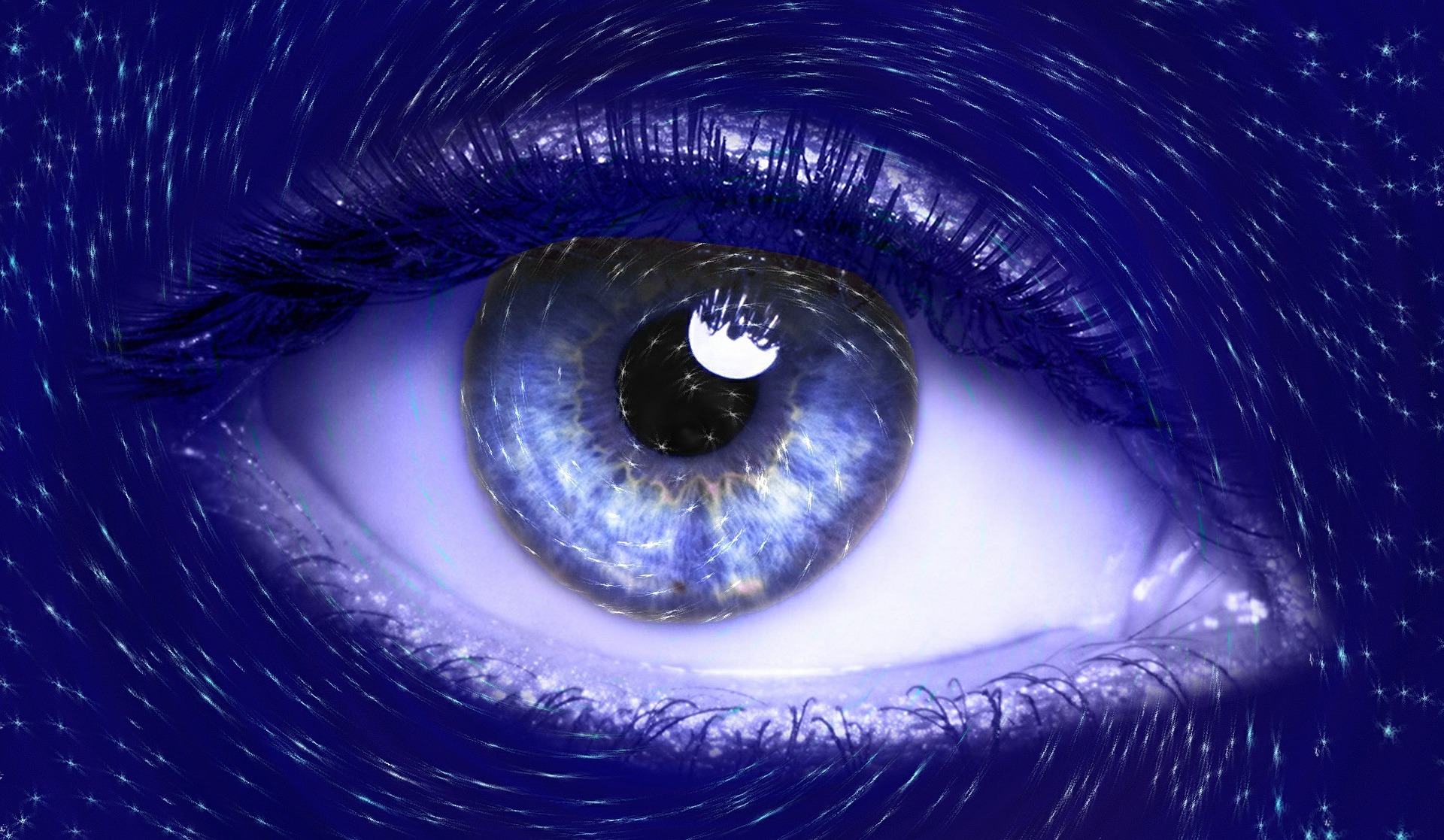 This is something no one ever wants to see. Unfortunately for me, things like this keep recurring. In my visions, I keep seeing myself or others (family, friends, or strangers) get murdered, raped, abused, be involved in car crashes, being threatened and lots more. The age of the people varied too. I had one vision before where someone younger than me (I'm 20 now) kept getting pushed around and thrown into walls.
At the time I didn't tell anyone anything about my mental health. This was at the point where I felt I had to suffer in silence because I was to afraid of the stigma and discrimination I'd face with regards to my visions and other mental illnesses.
The more recent vision I had was at the university my boyfriend is currently studying at. I was with him in the library when I started to feel unwell and decided to go to the reception area where it was cooler. It was there, when I sat on the sofa that I had a vision that my ex would come next to me and hold onto my wrists tightly wanting me to answer his questions. He wanted me to listen and I refused. Then on the sofa, he beat me up and raped me.
In reality, my ex had never done any of those things to me, yet due to a problem we had months before then, I had become very afraid of him.
This was the more recent vision I had. I told my best friend about it, as she's one person I'd tell anything to. After a while and having a lot of hugs with my now boyfriend later on, I managed to just about cope with it.
In my journey since having these visions I have had a lot of problems with them and other parts of my mental health. Nowadays I talk about my experiences. As a Time to Change Wales champion, I try to share my experiences as often as I can. Time to Change Wales are an organisation who are trying to end mental health stigma and discrimination. I've been volunteering for them for a year now, and have shared my mental health story almost 10 times (since I decided I was brave enough to actually start sharing my story in October 2016). When I've shared my story at events, or told my family or friends about the visions I often got asked the same questions, "How long do they last for," "what does it feel like…" I don't mind answering them at events, and now everyone I've told has a better understanding of what the visions are like. But today, I want to share with you my own personal account of having visions and questions I feel should be answered.
What does it feel like to have visions?
Scary! That's all I can really say. You are in a world that is difficult to escape from. An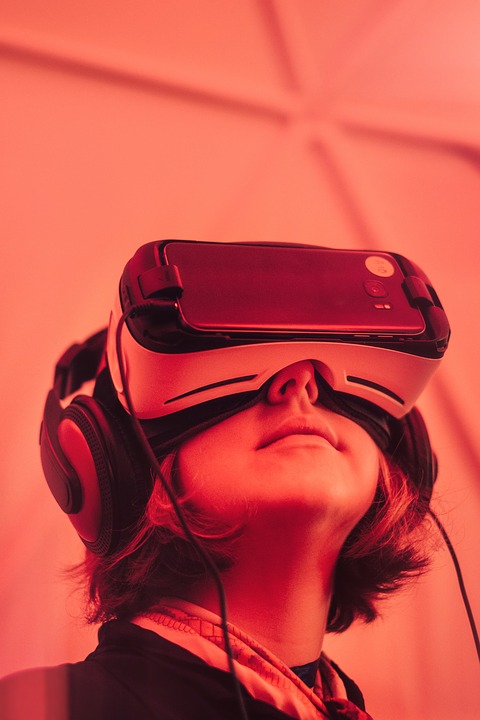 example I give at events is that if you've tried virtual goggles, you can't see anything else but the app or story within these goggles. This is what it's like to see visions. You can't see anything else, but the vision. It is scary, it is horrible.
How long do they last for?
Generally visions can last between 30 seconds to 10 minutes. I believe I had one for longer before, but I can't remember. No one really wants to remember the time limit of something that scares them!
I see visions (hallucinations), am I crazy?
NO! Definitely not! I've been stigmatised before by people around me saying I was "crazy," but this is an illness just like cancer or irritable bowel syndrome are. Would you call them crazy?
I see visions, should I see a doctor?
I would always advise people to see a doctor if they are unsure on something, or if it is affecting them. I think, if my visions were positive and easy to deal with then perhaps I would have found things a lot easier. However, my visions were bad, and for me, talking saved me, I was lucky I got referred to CAMHS (Child Adolescent Mental Health Service). Some people have a hard time in mental health services, but please try it, it may be the best decision you've ever made.
To bring this blog to a close, I just want to say, I know how difficult it is to talk about mental health. I kept silent for 7 to 8 years of my life (which I wrote a little bit about in my first mental health blog), and this made me worse in my health. I would like to say though that talking does help. Talk to someone you trust, talk to your doctor. I did, and I feel stronger for it! Don't suffer in silence!
—
UPDATE: On the 31st of July 2017, I was lucky to be able to see at positive vision of my boyfriend and I and our positive future together. I've never had a positive vision before and so it was a strange and overwhelming experience of hope, happiness and strength.
Stay Strong everyone!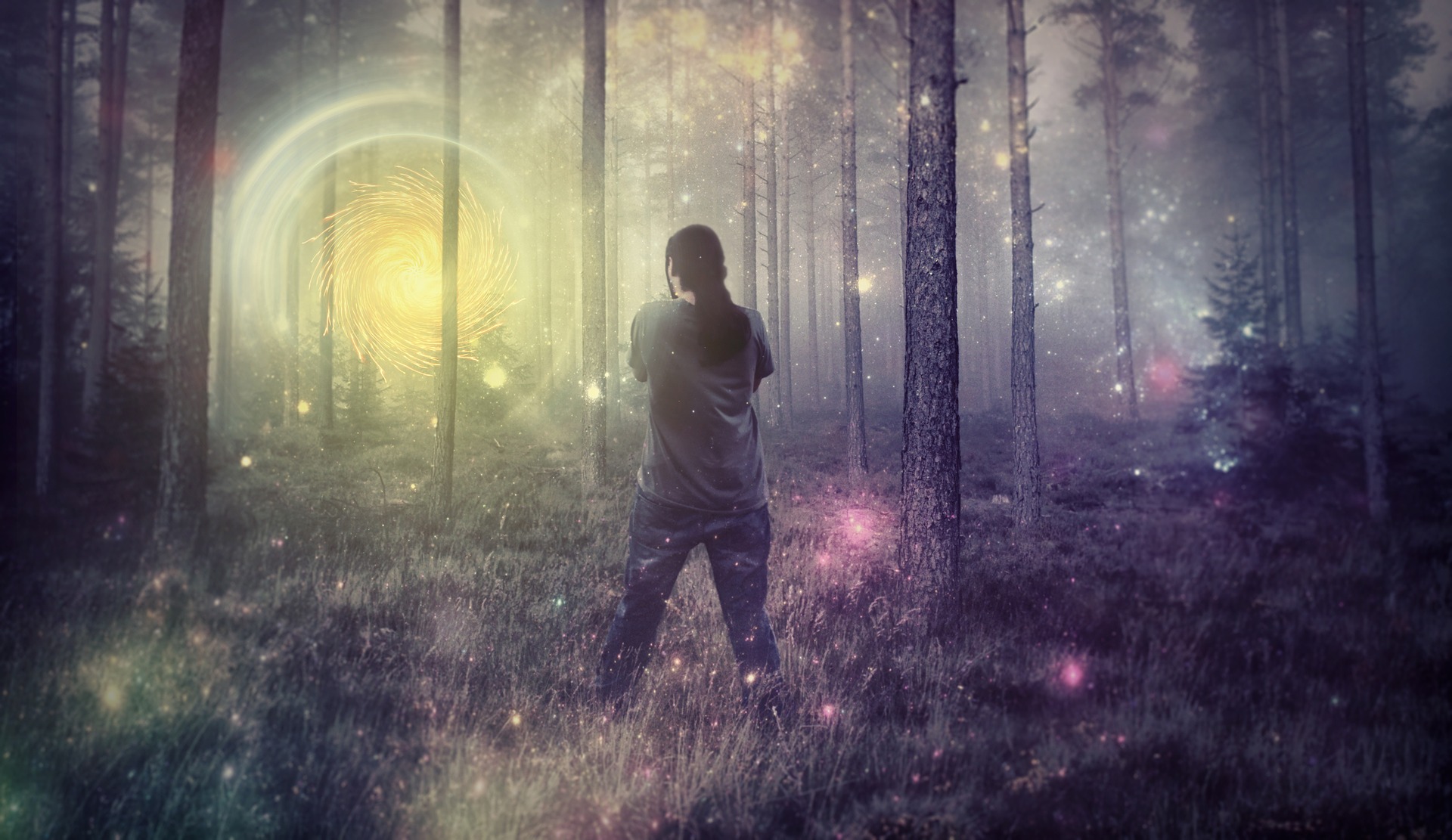 You May Also Like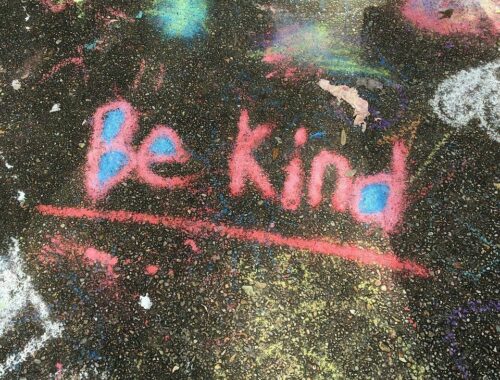 20 February 2020